Ya no es un misterio que tener tu plataforma de streaming deja resultados favorables, prueba de ello todas las opciones que se ofertan actualmente en el mercado, y es que por streaming no paramos; entre las opciones a tomar en cuenta se encuentra Paramount +, una plataforma ya existente que puede ser contratada por separado o a través de terceros como Amazon Prime no obstante, llega renovada y con un lanzamiento a nivel Internacional, aquí los detalles.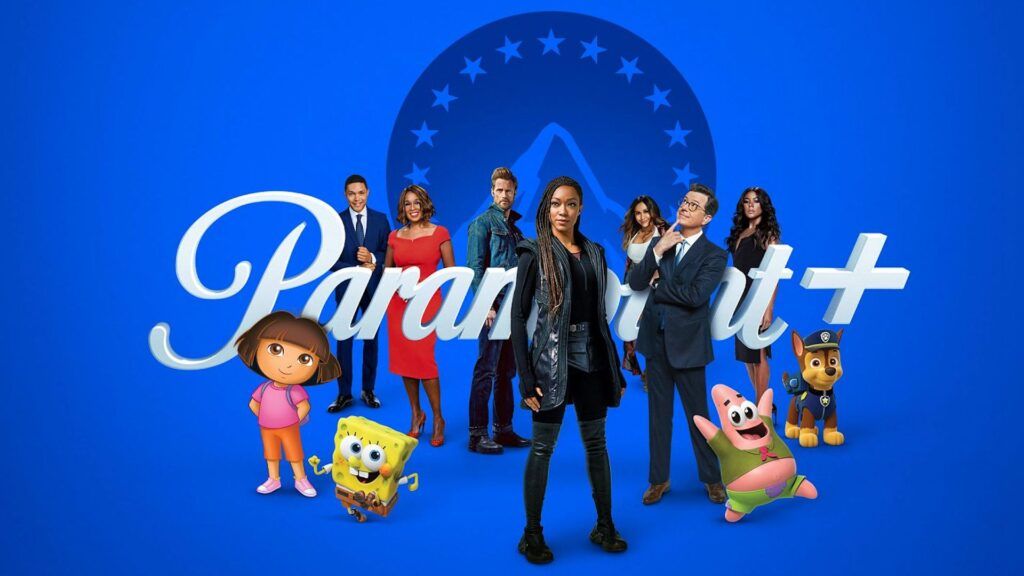 En primer lugar hay que destacar que la plataforma tendrá el mejor contenido de:
MTV
NICKELODEON
COMEDY CENTRAL
PARAMOUNT PICTURES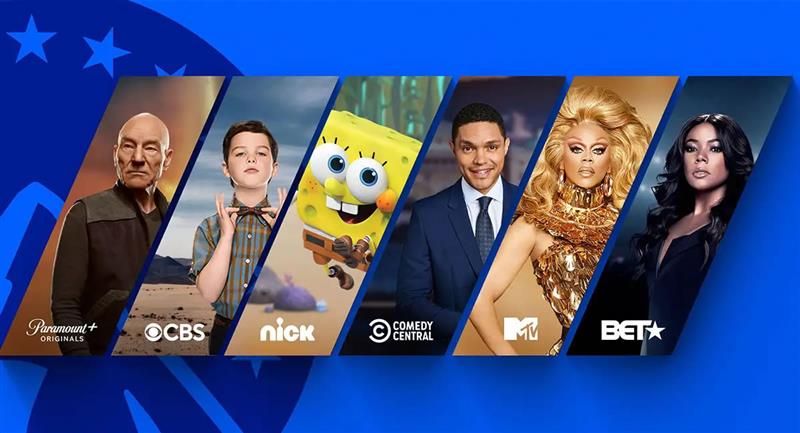 Eso no es todo, podremos disfrutar contenido original de la plataforma, destacando series como Avatar, Dora the Explorer, iCarly,Kamp Koral: SpongeBob's Under Years, Rugrats, Star Trek: Prodigy, The Fairly OddParents No Activity, Star Trek: Discovery, Stephen Colbert Presents Tooning Out the News, The Good Fight,Why Women Kill.
Todo muy bien pero ¿Dónde y que precio tendrán?
La suscripción llegará a un costo de 79 MXN y podrá verse en plataformas como su aplicación para Android y iOS, así como en su página web y podrá disfrutarse a partir de hoy 4 de Marzo, siendo México uno de los países beneficiados a comparación de otros donde llegará paulatinamente, sin duda una opción más a tener en cuenta. También podrás contratarlo a través de terceros como Claro Video, Mercado Libre, Dish o Izzi, recuerda que puedes realizar tu prueba gratuita de 7 días.